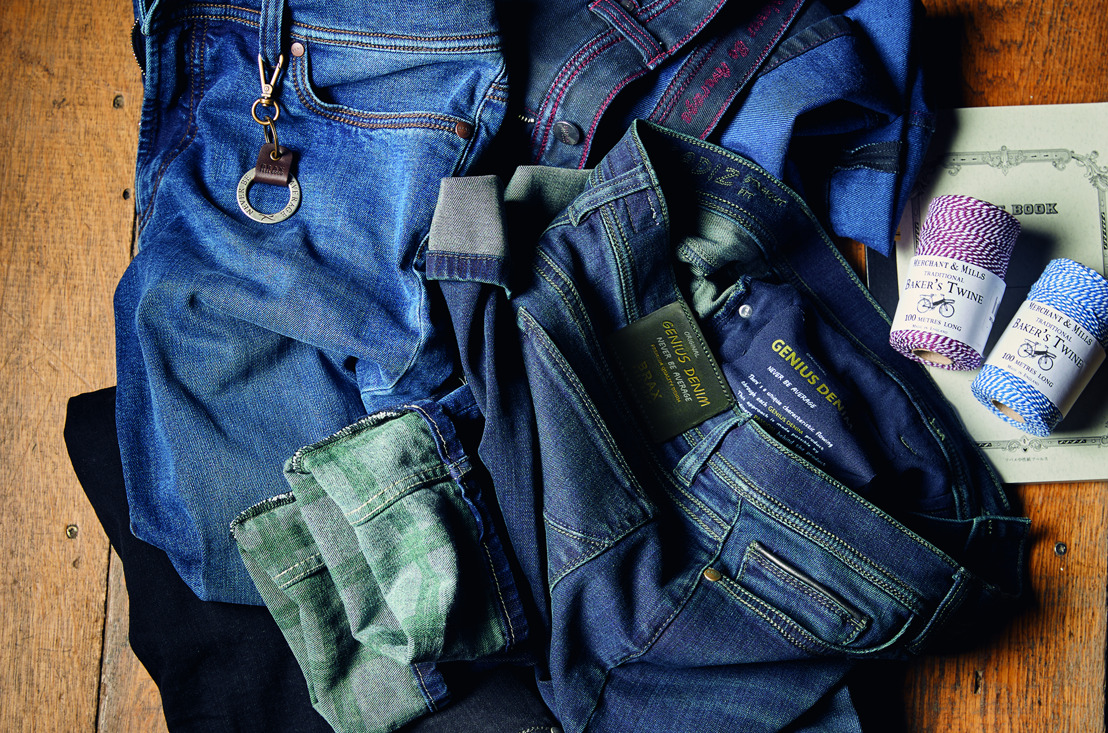 Brax Men // Innovations // Strong Tech & Blue Planet
Friday, August 10, 2018 —

There are two innovations denim wise in the Brax Men Collection this Fall.

Whether on the ski slopes or when out and about in town - with Strong Tech, inclement weather is no longer an issue. Thanks to it's high-tech fiber mix.

This very stretchy denim is water-repellent and particularly tear-resistant. Refllector details on the label and edgings seams are a safety feature and also eye-cathing.

Blue Planet are denims that were manufactured using as little water and energy, and also chemicals, as possible, thanks to the use state-of-the-art technologies such as laser and ozone - the sustainability principle is even applied to the manufacture of the denim fabric in Italy. Water is life!